Featured Speakers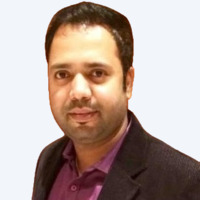 Ravi Badve
Director -
Customer Delivery
MasterCard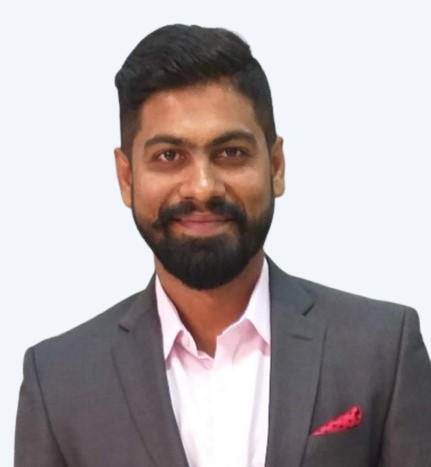 Shankar Iyer
Director - Customer
Services, India, Bangladesh
Sri Lanka & Nepal
Infobip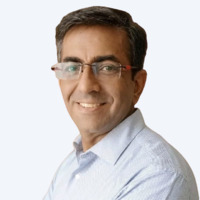 Dinesh Dua
SVP & Head - Experience
& Service: Merchant
Services, POS, PG, Ecom
HDFC Bank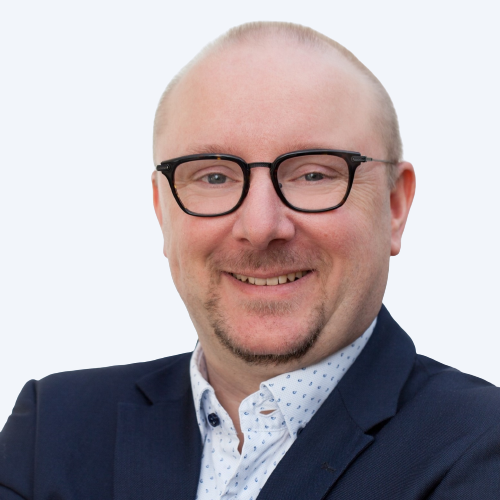 Andreas Heiz
Director MarTech
Solutions
SAS EMEA/AP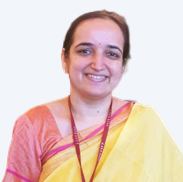 Satpreet Chelawat
Senior Vice President
& Head Customer Obsession
Axis Bank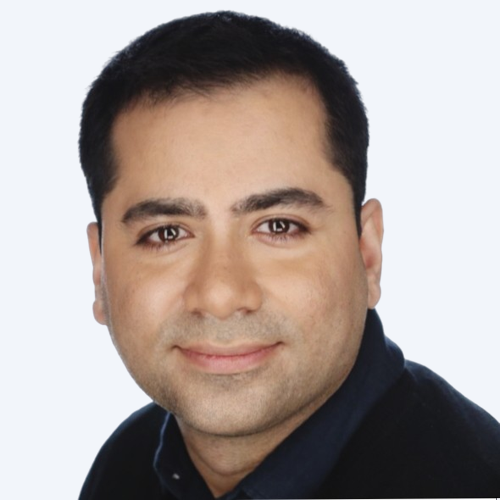 Vipin Kaul
Regional Sales
Head
Adobe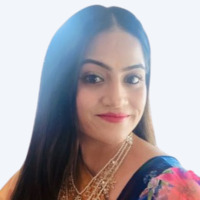 Shivangi Kamath
Head of Process
Excellence & Process
Improvement
Bajaj Allianz Life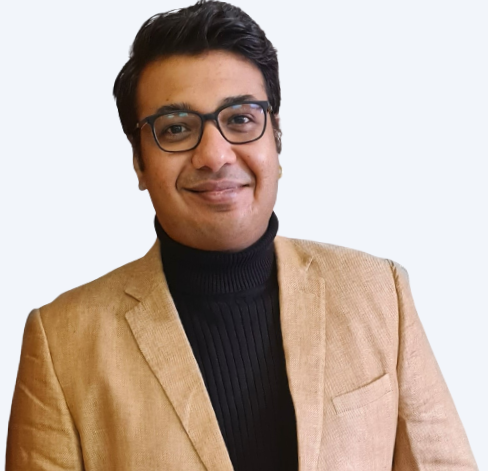 Nikhil Sattur
Head - Customer
Success, India, Bangladesh,
Sri Lanka & Nepal
Infobip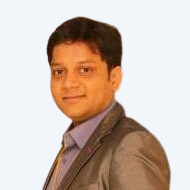 Dhyanendra Bhangre
Head of Technology
(Digital) - Customer
Experience
Mahindra & Mahindra Ltd

Arun Ramachandran
VP- Planning-Customer
Value Management
Vodafone idea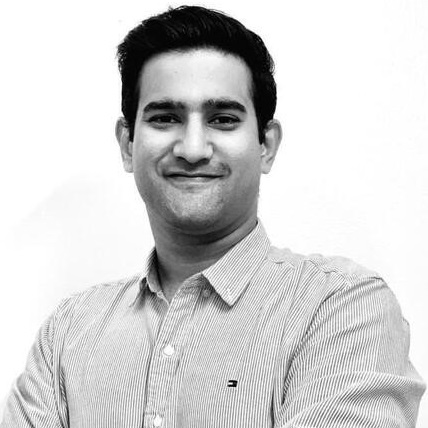 Aarohi Shetty
Regional CX
Business Head
Freshworks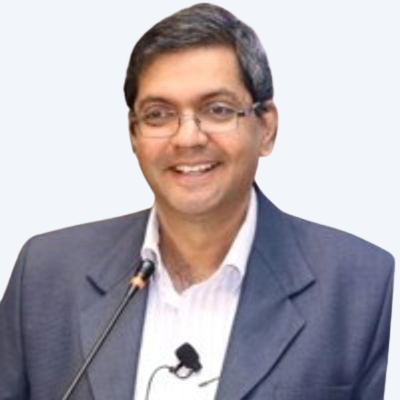 Prakash Dadlani
Sr. Vice President -
Customer Centricity
Aditya Birla Group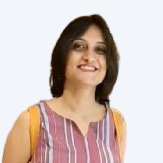 Tehsin Laxmidhar
Head of Customer Service
Edelweiss General Insurance Company
Limited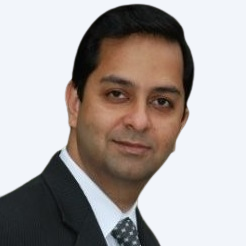 Bhagwan Balani
General Manager
ITC Hotels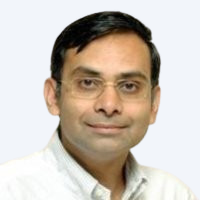 Anupam Srivastava
Chief Member Experience & Business Excellence
Mahindra Holidays & Resorts India Limited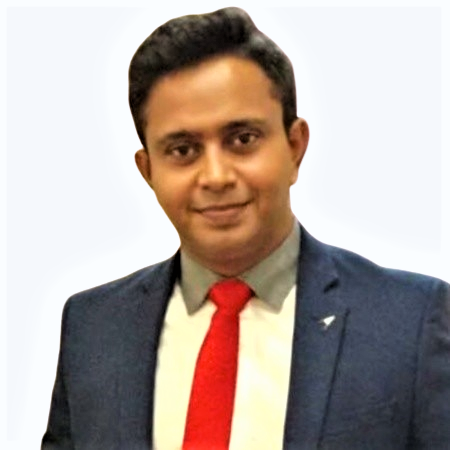 Milind Kadam
Director – Sales,
India, Bangladesh,
Sri Lanka & Nepal
Infobip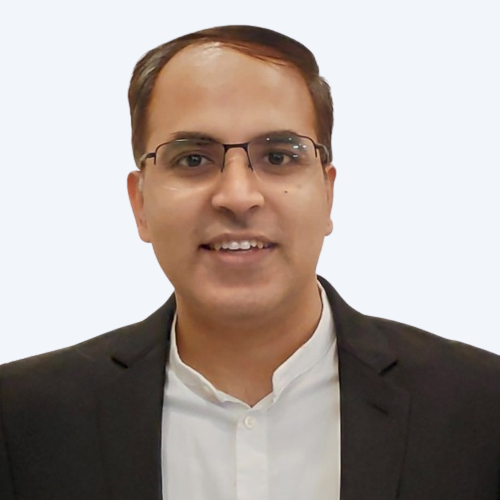 Santosh Kevlani
Head of Monetization,
Customer Experience,
Contact Center, Payment Partnerships & Alliances
Myntra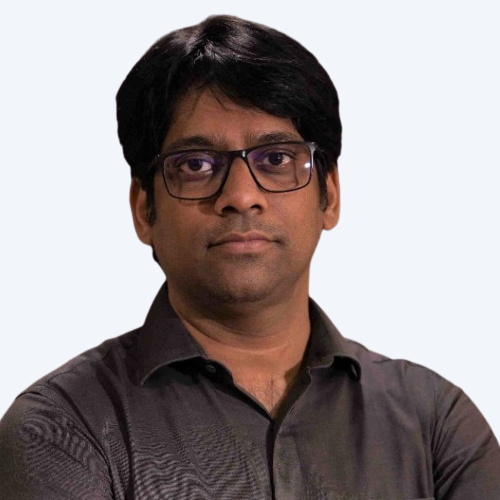 Sameer Narkar
Founder
Konnect Insights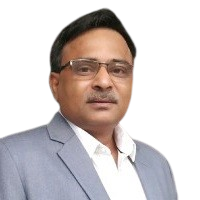 Rajesh Kumar
Head CRM; Customer
Experience, Service Quality
and Customer Service
Tata Capital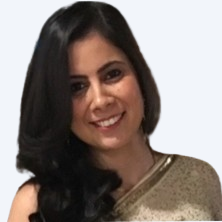 Shilangi Mukherji
Head, Customer Marketing
Amazon Prime
Video India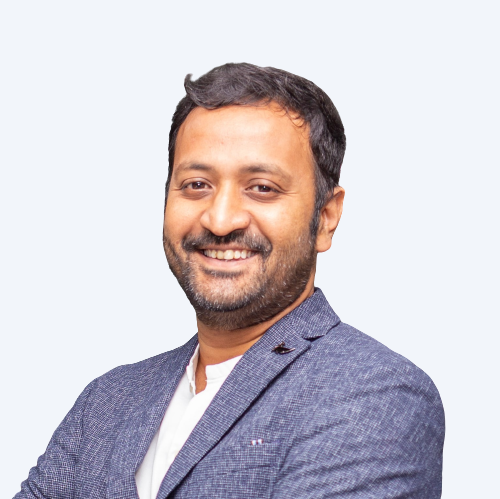 Prakash Bharath
Director
Freshworks
(India & SAARC)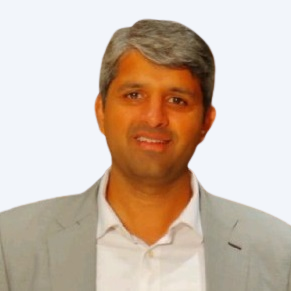 Rajdeep charan
Head of CX & CRM
Eureka Forbes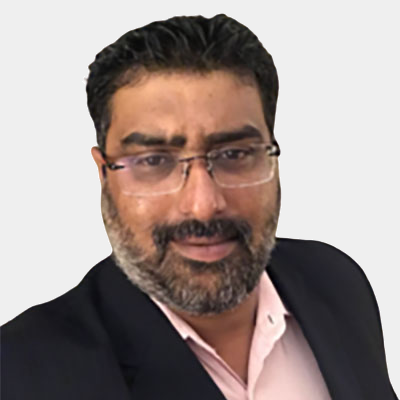 Sundeep Kamath
Regional Sales
Director, Service
Cloud
Salesforce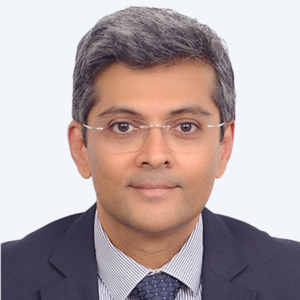 Kamlesh Vora
Senior Executive VP &
Head of Customer
Experience
Kotak Mahindra Bank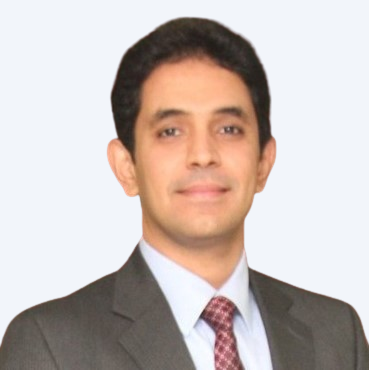 Arzan Singpurwalla
Partnerships Lead,
WhatsApp for Business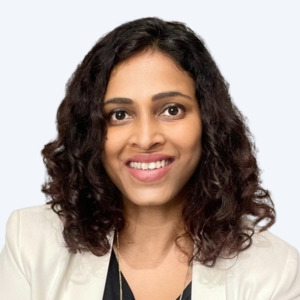 Gayatri Nathan
SVP and Head - Customer Operations
Tata AIA Life
Insurance Co. Ltd.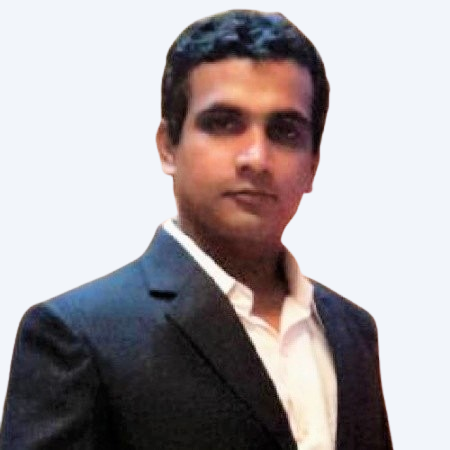 Meldon Morais
Vice President of
Marketing & Strategic
Global Partnerships
Konnect Insights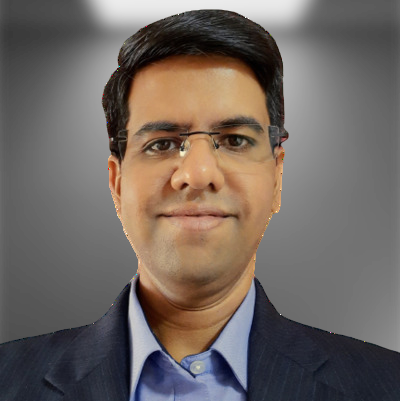 Narayan Keshavan
Head - Digital
Analytics (Customer
Sentiment)
Dell Technologies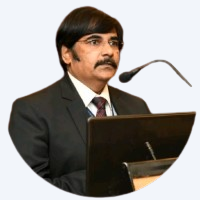 Ravi Kumar
V R Majumdar
CGM & CXO
SBI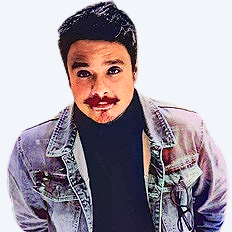 Ritesh Srivastava
Head Retail
(After sales setup
Visual Merchandising and
brand experience)
Tata Motors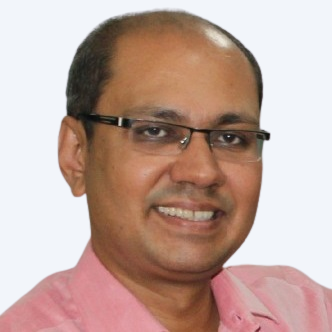 Hari Shankar
Sr. Vice President-
Customer Experience
Future Generali
India Insurance
Company Limited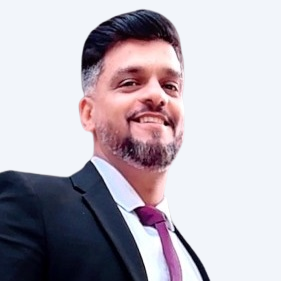 Sudip Patil
VP and Head-Digital
Sales, Renewals,
CLM & Analytics
SBI General Insurance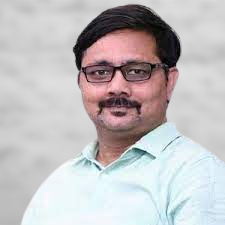 Rakesh Gupta
Head-Customer Services
Panasonic Life
Solutions India Pvt. Ltd.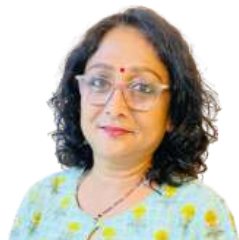 Nita Kambli
Regional CS
Head South Asia
Aramex India Pvt. Ltd.