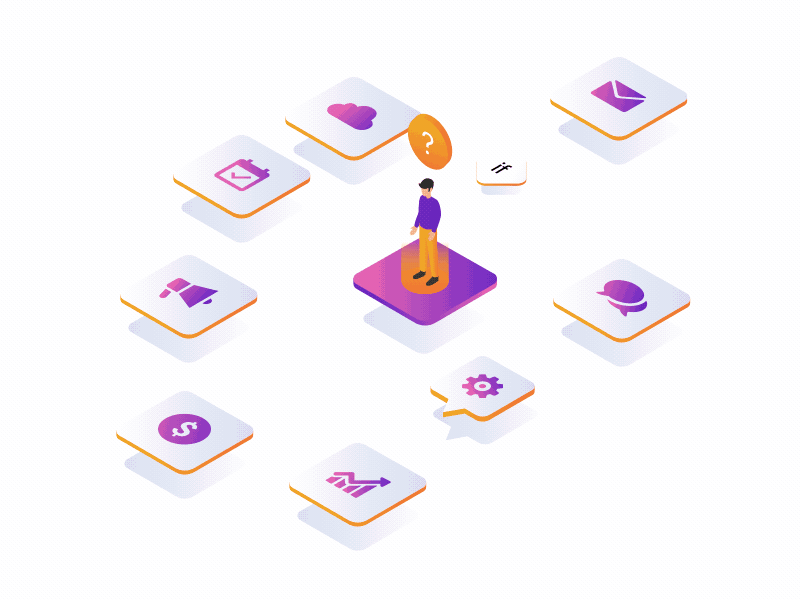 Understand - Implement - Deliver
Organizations are indeed getting ready for the future by looking beyond conventional CX methods, to place digital experiences first and evolving along with their modern consumers. The pandemic has pushed consumers towards digital channels & has significantly increased customer expectations.
With digital transformation and interaction becoming a norm, there has been an increase in the usage of smart technologies to assist customers with AI and machine learning enabling brands to gain a more accurate understanding of its customers to serve them effectively.
The success of every business today majorly depends on the experience it provides to its customers. Customers today expect seamless, omni-channel service which provide them with necessary information and support to make informed decisions.
This exclusive conference will bring in the best minds across India to share and explore new innovative ways to connect & communicate with your customers with new age tools & technologies, building trust while putting the customer first and ensuring personalised experience in the digital age.
Featured Speakers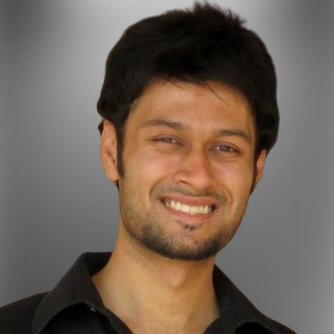 Siddharth Sriram
Head of Marketing and CX - Echo FireTV & Kindle
MasterCard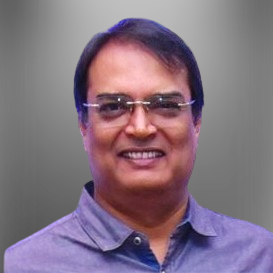 Sunil Menon
Chief Retail Expansion Officer (Global)
Lenskart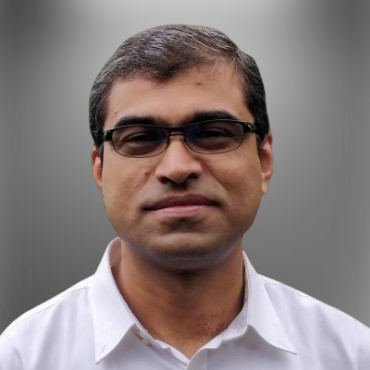 Kaushik Ghate
Sr. VP and Head Marketing Analytics and data science
HDFC Bank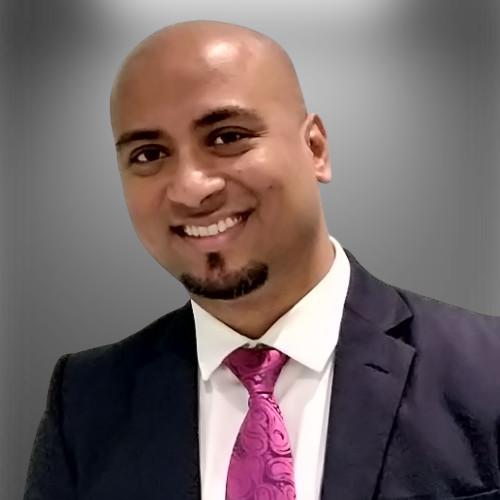 Kaleem Khan
Head crew performance & customer inflight Services
Indigo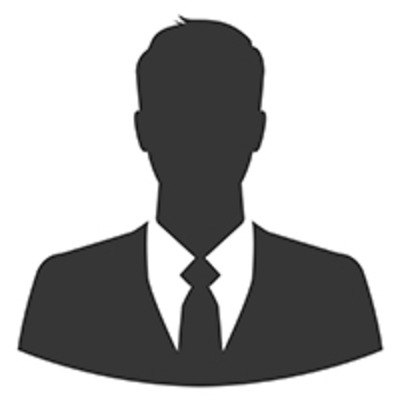 Sanjay Sachdeva
Head-CRM Jockey India
Page Industries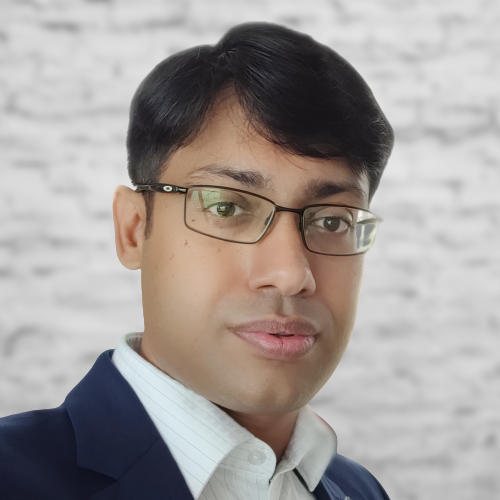 Samarjit Majumdar
Global Head Consumer Print Quality & customer support
HP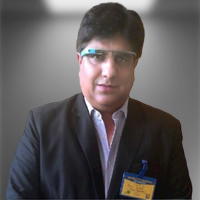 Arun Jalali
Sr. GM & Country Head- field service
Tata Motors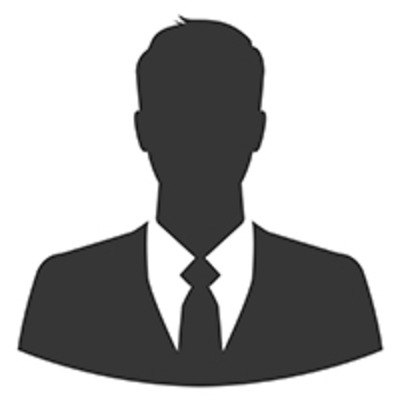 Yashwanth Kumar
Group President Customer Locality & Analytics
Landmark Group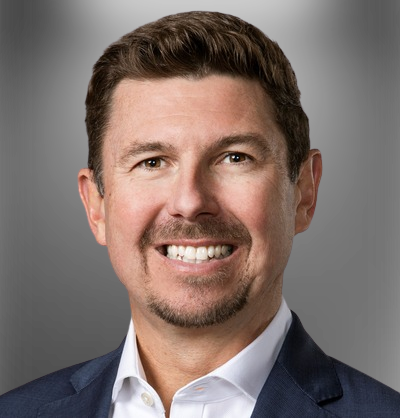 Brad Meehan
Managing Director
Strativity Group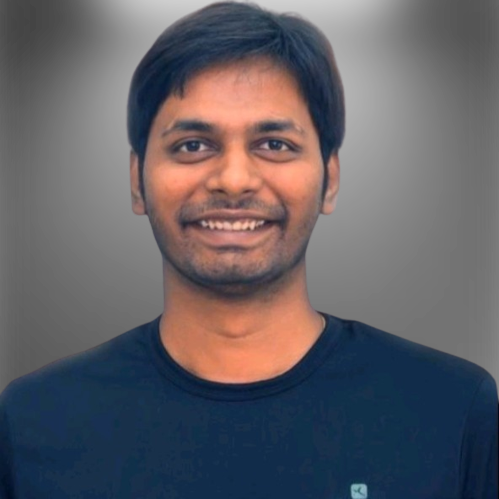 Sachin Jaiswal
Director of Product Management, customer service
Swiggy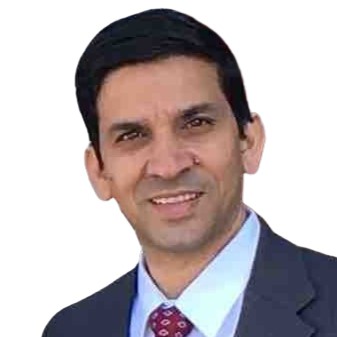 Nikhil Asopa
SVP & Head Customer Service
Tata Digital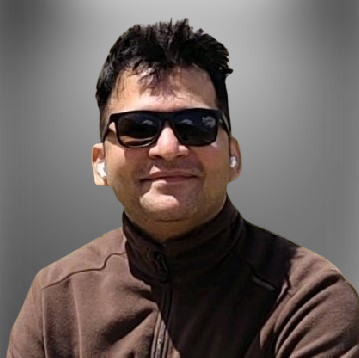 Rajiv Nagarajan
DGM & Head cx social media
Bharti Airtel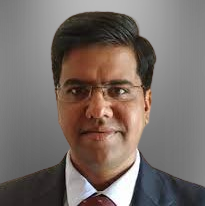 Narayan Keshavan
Head - Digital Analytics (Customer Sentiment)
Dell Technologies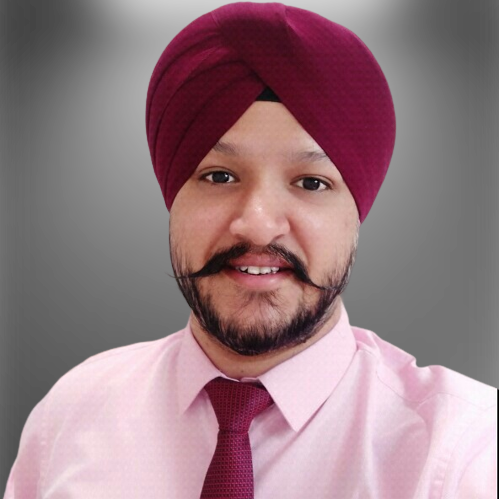 Harkaran Sahni
Head- Service Excellence & amp Patient Experience
Apollo Hospitals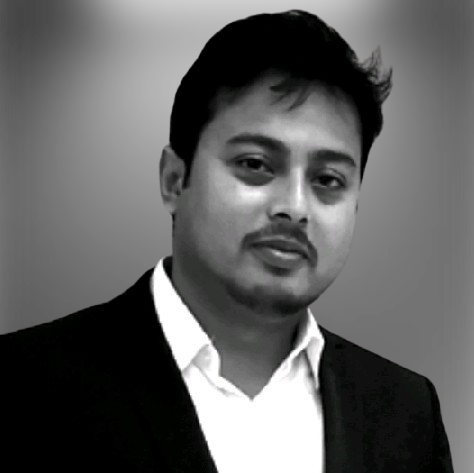 Runaldeep Nandy
Head of customer success management
Vodafone Business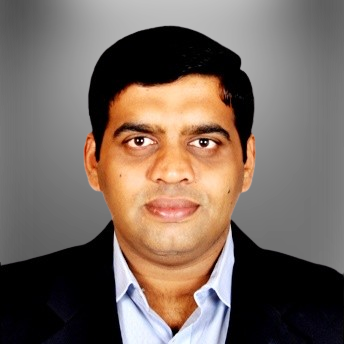 Renjith Mohandas
Head of customer service
Phonepe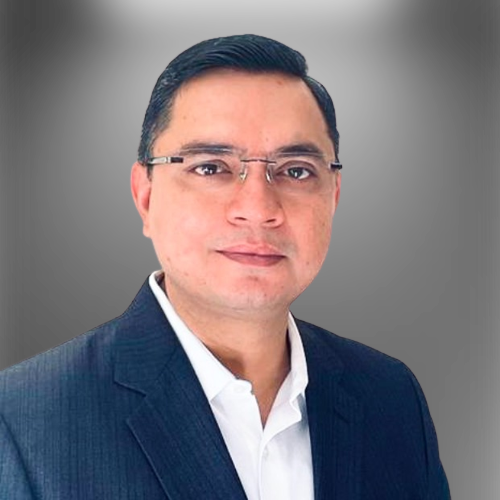 Ankur Mathur
Vice President - Operations Technology & Innovation
ITC Ltd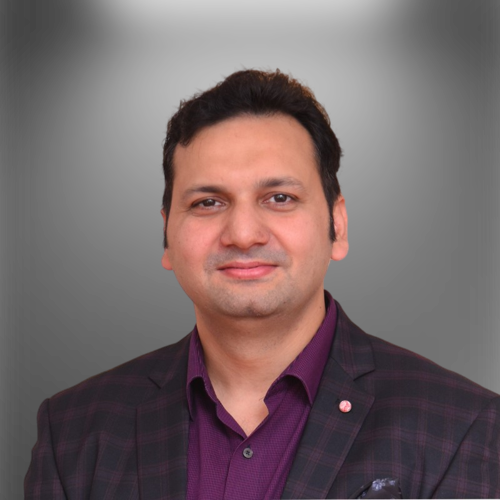 Vikrant saini
Head customer Engineering
Razor pay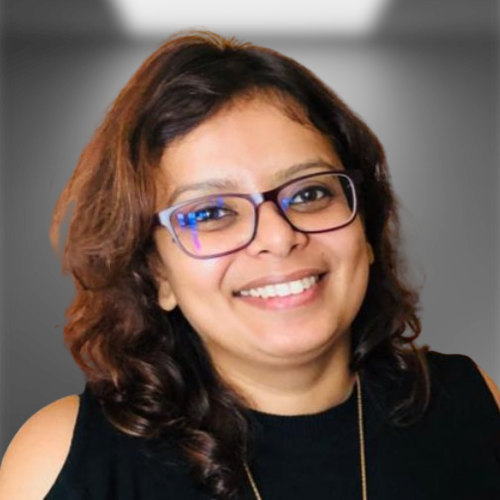 Sreemoyee Dastidar
CoE Lead- Customer Enterprise
Philips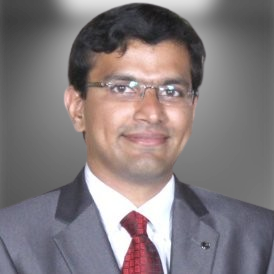 Maharajan Chidambaram
Director (CX Design & Strategy)
Flipkart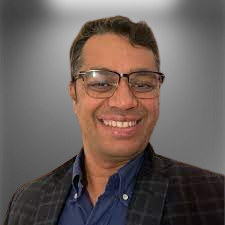 Fareed Khan
Head CRM
Titan Company Ltd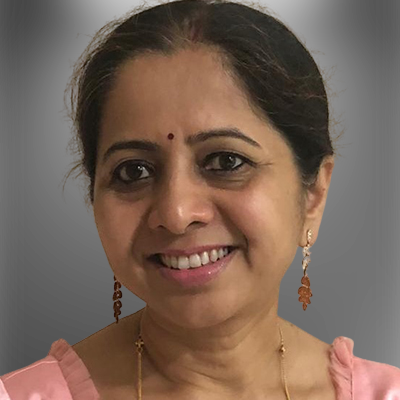 Smita Dutta
Director - Service Delivery
American Express
Who should Attend
Heads/Directors/ CXO/Vice Presidents in:
Customer Experience
Customer Analytics
Contact Centre
Customer Operations
Customer Relations
Customer Support
Customer Care
Customer Service
Service Delivery
Innovation & Technology/ Digital Channels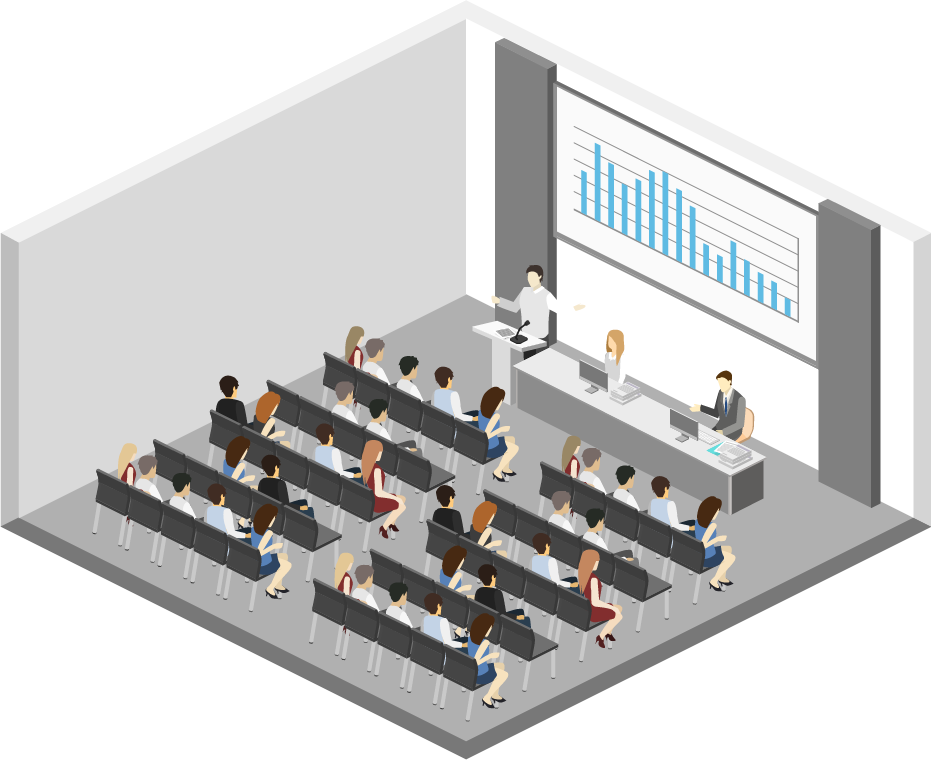 Key themes to be Addressed
Immaculate CX practices for the next decade.
Technology and CX: Designing your CX strategy with Analytics
Transforming the Customer Experience AI and ML.
CX Now: Time to transform your B2B Customer Experience
CX Starts with EX: Building Experiences that matter
Demonstrate commercial value of the ROI in CX
Strengthening Internal Communication for Next Gen Experience
Strategic Insight-Managing Customer Expectations to Survive or Thrive
Creating a Customer Centric Culture in your organization.
Innovation & Technology/ Digital Channels
Customer Truth to Action: Utilize VOC and consumer analytics to enhance your customer experience.
Innovation is the Future - The Key to innovate and upgrade your Customer Experience.
Why you should Attend
The 13th Edition CX Strategy Summit & Awards 2023 will feature case studies, thought leader sessions, panel discussions, and more to examine the best techniques for improving customer experience. This event will serve as a roadmap for you to create and provide a consistent client experience.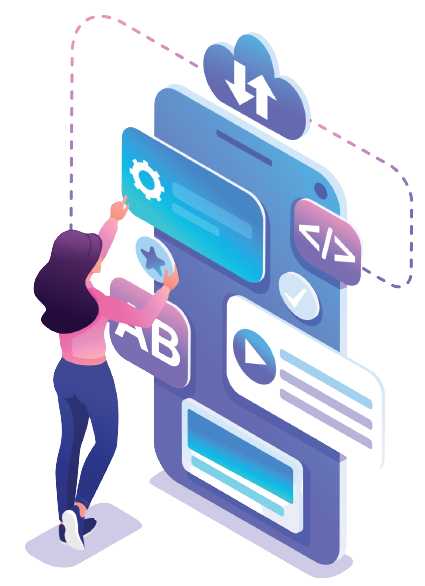 Where else will you get the opportunity to meet senior CX professionals from around the industry?
Where else will you be able to compare best practices and have an open discussion about your problems?
Where else can you learn what it takes to develop the greatest CX strategies?
Where else can you learn about the latest CX technology and measurement tools?
Glimpse of Previous Edition
How Sponsoring this event will help you
Testimonials
Julie Frino
Shriram Finance Limited
Attending this Conference will help you to understand the Solutions, identifying the best practise used by their industries It will also help you to find a solution partner.
Siddhartha Banerjee
BSH Home Appliances India
Good Session to understand best practices of improving customer experiences
Arvind Singh
Worldline
Very insightful. Worth attending session as there are multiple take away. Very well organized & executed
Rajendra Gadiyar
Quantum Asset Management Co Pvt Ltd
Excellent value addition out of box thinking, knowledge
Vijayaraghavan Krishnamurthy
iQuippo
Go for it! Superb event which was well organized and professionally executed
Ashish Gosavi
Universal Sompo General Insurance
This is a great forum to understand how everyone is passionating taking steps to improve & provide a great experience to customers.
Chandrasen Manjrekar,CFP
Quantum Asset Management
Very enlighten and enriching experience in terms & takeaway from this program. Great learning happiness programme throughout the day. All sessions were very useful for customer experience perspective.
Nilima Palav
CMA CGM
I am glad I attended this CX summit. I must say it was an excellent experience. The session was insightful and engaging and I learned a lot about the latest solutions in field of CX. The thought leaders who spoke at the event provided valuable direction and guidance, which I found extremely helpful overall. I would highly recommend the CX summit to stay up to date on the latest trends and developments in CX.