Empathize - Strategize - Influence
Because in a world constantly pushing for improvement, discovering more-effective ways to collaborate across functions and levels, will lead to enhanced customer satisfaction, reduced churn, increased revenue, and greater employee satisfaction. The only reality in business is your customer's perception! The CX Strategy Summit will prove to be an eye opener for any business hoping or planning to expand. With memorable presentations and case studies by senior CX leaders who have led their respective organisations to the pinnacle of success by introducing the concept of customer centricity, every delegate and participant in the conference will take back valuable and much-needed advice on implementing successful CX strategies.
Featured Speakers
Hitesh N Sindhwani
Country Head - Customer Experience Service and Delivery
Bajaj Allianz General Insurance Company
Manish Dureja
Managing Director
JetPrivilege
Sathish Krishnan
Director – Customer Experience
Flipkart
V Viswanand
Sr Director and COO
Max Life Insurance Co. Ltd
KT Prasad
Country Sales Director
Zendesk
Vishal Bhardwaj
Chief Customer Operations Officer
Tata Sky Ltd
Abdul Hanif Syed
Head Customer Experience
Mahindra Rise
Vivek Anand
Director Customer Experience
General Motors
Pankaj Kalra
Country Manager- Customer Experience and Quality
Hewlett Packard Enterprise
Ankur Srivastava
Head Of Customer Experience
Zee Media Corporation Limited
Amit Chhabra
SVP Customer Experience
GE Cap SBI Card
Sivaprakash Sivaraj
Head of Customer Experience - APJ Geo
Lenovo
Pooja Verma
Vice President- Customer Services & Policy Servicing

Chandan Chhabra
Director Customer Experience
OLX India Pvt Ltd
Amandeep Singh Munial
Director & Head –Global
Service Delivery, India
Ebay
Anindya Karmakar
Head - Digitization,
Process & Service
ICICI Bank
Key themes to be addressed, but not limited to: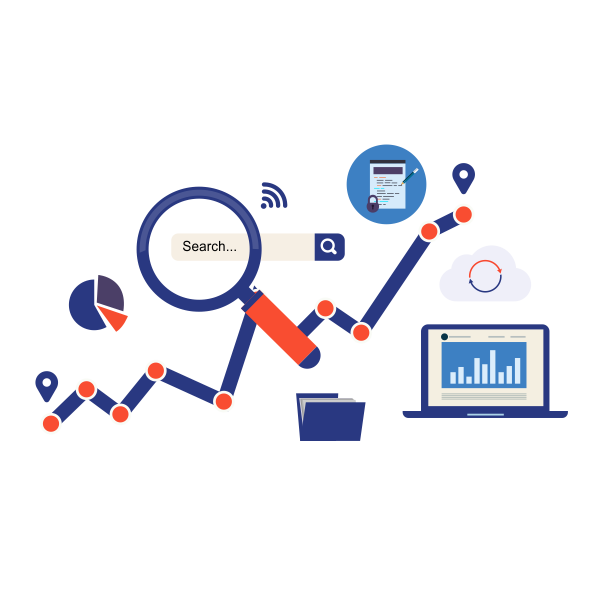 Ideas are a dime a dozen. People who implement them are priceless

Unlocking Customer Centricity within, is easier done than said

Are organization's looking at the right customer metrics? Do we need new measurement indices?

Role of Digital Transformation in improving the customer experience

Mismanagement of Customer Loyalty