Convenience wins the day!
Because in a world constantly pushing for improvement, discovering more-effective ways to collaborate across functions and levels, will lead to enhanced customer satisfaction, reduced churn, increased revenue, and greater employee satisfaction.
The only reality in business is your customer's perception! The CX Strategy Summit will prove to be an eye opener for any business hoping or planning to expand. With memorable presentations and case studies by senior CX leaders who have led their respective organisations to the pinnacle of success by introducing the concept of customer centricity, every delegate and participant in the conference will take back valuable and much-needed advice on implementing successful CX strategies.
Featured Speakers
Sathish Krishnan
Director – Customer Experience
Flipkart
Jacqueline Mundkar
Group Head – Customer Service
The Future Group
Raju Nanjundan
Sr. Quality Solutions Specialist
LinkedIn
KT Prasad
Country Sales Director
Zendesk
Subroto Gupta
SVP, Head – Innovaon & Business Excellence
Jubliant Foodworks Ltd
Rahul Zutshi
Director Marketing & Strategy
Ameyo
Chandan Chhabra
Director Customer Experience
OLX India Pvt Ltd
Selvam Swaminathan
Vice President User Experience
Morgan Stanley
Mohan Krishnaraj
Global Head User Experience
Harman Internaonal
Narendra Mansukhani
Head of Guest Experience
Jet Airways
Rajiv Narang
CEO
Erehwon Innovaon Consulng
Rahul Vasu
Head Loyalty & Customer Experience
Hypercity India
Himanshu Dutt
Head CRM & Customer Experience
Bajaj Capital
Vijaykumar Nagasubramanian
Head - Customer Experience & Quality Asia Pacific & Japan
Hewlett Packard India
Archna Gupta
Regional Patient Experience Head
Fortis Healthcare Limited
Vijay Mannur
Associate Vice President - Sales
Phonon Communications
Shantanu Mathur
Country Head
Knowlarity
Key themes to be addressed, but not limited to: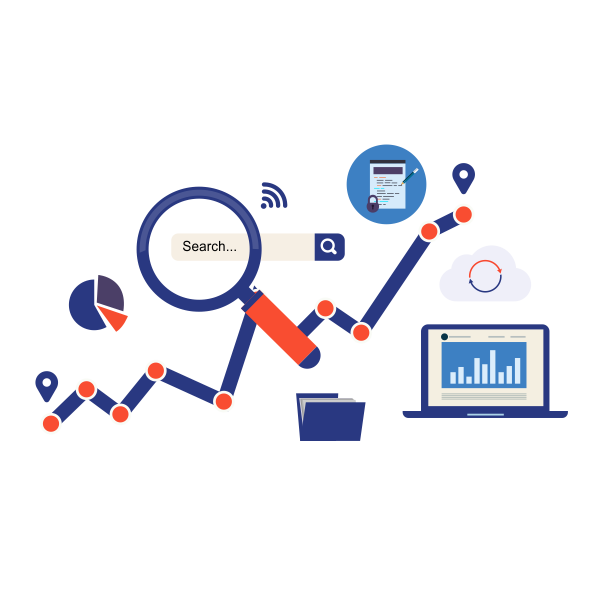 Indian corporate strategies that really help employees deliver CX

How to induce CX into the DNA from top to bottom level

Agile CX methodologies to transform business

CX in relation with other functionalities

Improved Return on Investment on CX initiatives
Who will you meet at the CX Strategy Summit 2017?
Heads/ Directors/ Managers/ Professionals in Customer Experience, Customer Analytics,
Customer Service, Customer Loyalty and many more from:

Finance, Banking
Insurance

Energy Retailers

Telecommunications

Online Sales

Entertainment

Transport

Airlines and
Hotel Groups

Retail and FMCG

Food Industry

Information Technology


Government
Organizations


Tourism Boards

Mobile and internet
service providers

Medical/Health
Service providers

Super markets