Our Partners
Creating A Culture of Trust for Enhanced Customer Experience
Empathize Strategize Influence
The only reality in business is your customer's perception! While there is an abundance of other data worth measuring, customer service KPIs are able to provide the honest truth about the experience that consumers have when dealing with a brand. This is absolutely crucial – because improving customer loyalty, and refining the process so it's as smooth as possible, ensures that they're worth a lot more to a business in the long run. And companies that crack the code on maximizing the return on enhanced customer experience gains a sustainable competitive advantage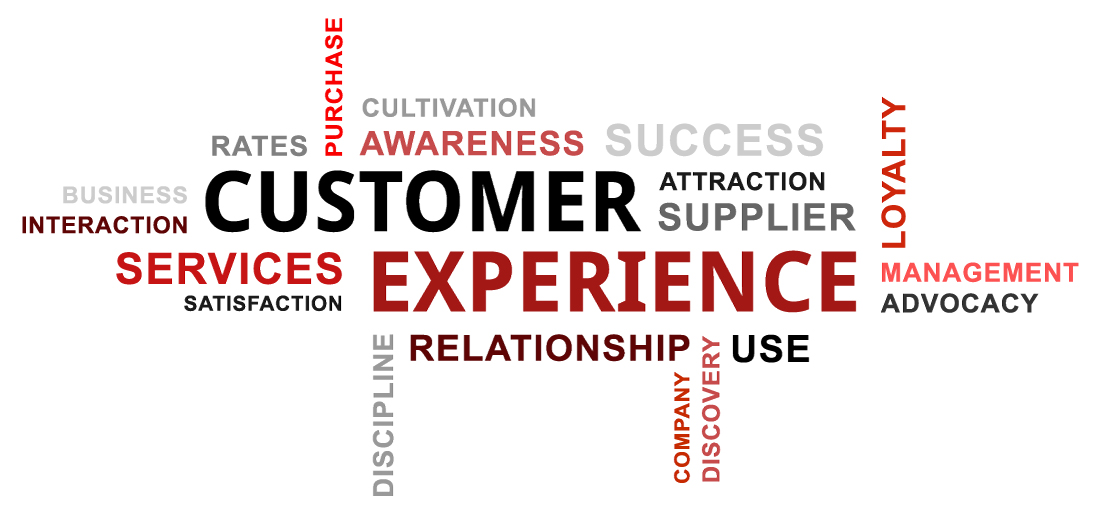 Because in a world constantly pushing for improvement, discovering more-effective ways to collaborate across functions and levels, will lead to enhanced customer satisfaction, reduced churn, increased revenue, and greater employee satisfaction.
Where else you will get a chance to meet the senior professionals of CX from across Industry?
Where else you will find a platform to benchmark the best practices and discuss your issues in an open forum?
Where else you get to know what's needed to lay down the best CX strategies?
Where else you will get to know about the trending technologies and measuring tools in CX?
Rahul Rajpal
Head of Customer Experience
Google
Vaishali Thakker
Head Customer Experience, Home & Electronics Business
Future Group
Tapan Acharya
Country Head
Freshworks
Prakash Dadlani
VP- Customer Centricity
Aditya Birla Group
Dinesh Bhasin
VP - Domestic and International Business
Tata Motors
Himanshu Dutt
Vice President & Head Customer Success
DMI Finance
Ajeet Kushwaha
Director Product Management
Freshworks
Sanjay Bakhshi
Head of Digital Strategy & Ventures
Shell India
Ramesh Natarajan
Founder & COO
Litmus World
KT Prasad
Country Director
Zendesk
Ram Prasad
Principal Solution Engineer
Salesforce
Amol Deshpande
Head IT Services
Automotive Sector
Mahindra and Mahindra Ltd.
Amitayu Basu
CEO
RebusCode
Salil Bhatnagar
SVP – Sales Strategy & Development
Canara HSBC OBC LIC
Kamlesh Vora
Executive Vice President Customer Experience
Kotak Mahindra Bank
Sriharsh Grandhe
EVP PointNine
Lintas
Akhilesh Saxena
Global Service Delivery
Tata Communications
Shantanu Saha
VP
Reliance Retail
Upendra Namburi
Chief Innovation &
Marketing Officer
Bharti AXA Gen Insurance
Madhav M Malhotra
Sr. VP and Head Customer Services
Jio
Abhishek Rai
Sr. Manager Solution Engineering
Sales force