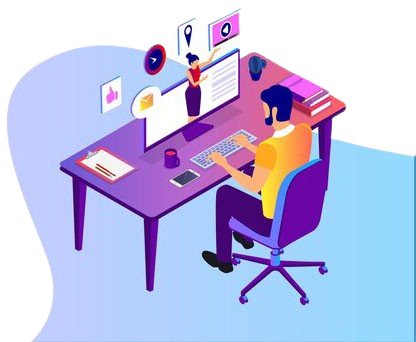 Engage – Innovate – Elevate
Organizations are indeed getting ready for the future by looking beyond conventional CX methods, to place digital experiences first and evolving along with their modern consumers. The pandemic has pushed consumers towards digital channels & has significantly increased customer expectations.
With digital transformation and interaction becoming a norm, there has been an increase in the usage of smart technologies to assist customers with AI and machine learning enabling brands to gain a more accurate understanding of its customers to serve them effectively.
The success of every business today majorly depends on the experience it provides to its customers. Customers today expect seamless, omni-channel service which provide them with necessary information and support to make informed decisions.
This exclusive conference will bring in the best minds across India to share and explore new innovative ways to connect & communicate with your customers with new age tools & technologies, building trust while putting the customer first and ensuring personalised experience in the digital age.
Featured Speakers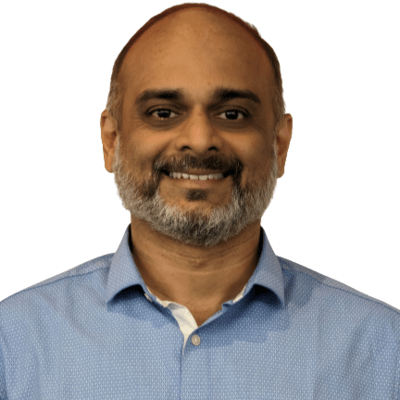 Govindaraj Avasarala
Head CXX (Customer Experience Excellence)
Vodafone Idea Limited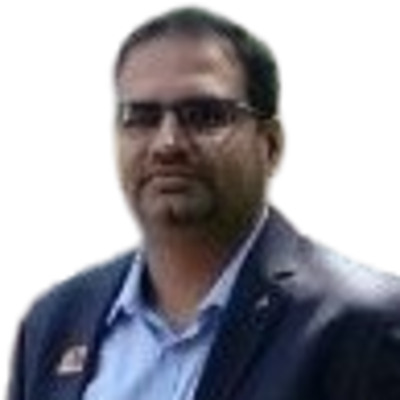 Utkarsh Somaiya
Head – Digital Transformation & Customer Analytics
Aditya Birla Group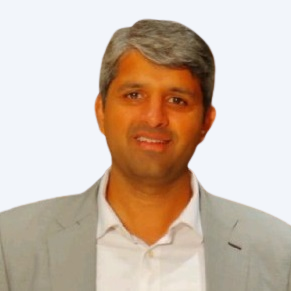 Rajdeep Charan
Head Service Operations & CRM
Eureka Forbes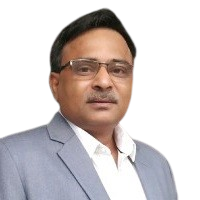 Rajesh Kumar
Head CRM Customer Experience Service Quality and Customer Service
Tata Capital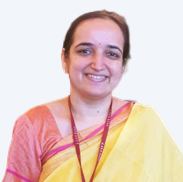 Satpreet Chelawat
Head - Customer Obsession and Transformation
Axis Bank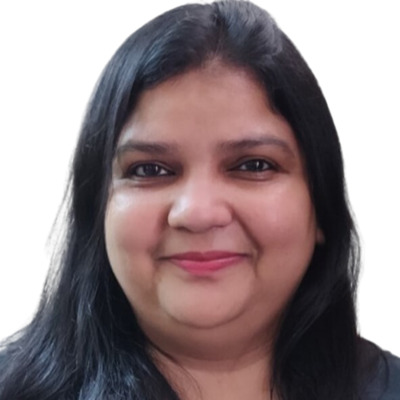 Shweta Srivastava
Chief Customer Experience Officer
Tata CliQ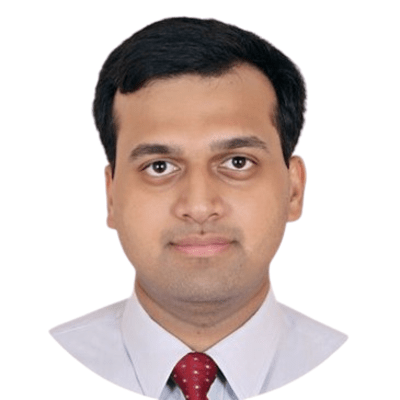 Arpit Raj
Head – Customer Service & Logistics
Godrej Consumer Products
Rakesh Gupta
Head – Customer Services & Customer Experience
Panasonic Life Solutions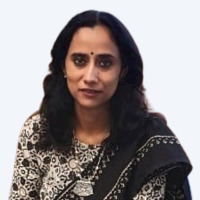 Neelakshi Shalla
Head - Transformation Program, Customer Service, Claims & Operational Risk
Bharti AXA Life Insurance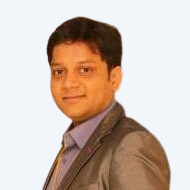 Dhyanendra Bhangre
Head of Technology (Digital) - Customer Experience
Mahindra & Mahindra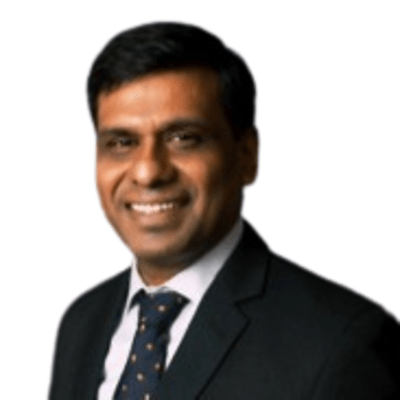 Prabhat Ranjan
Head – Customer Service
ICICI Securities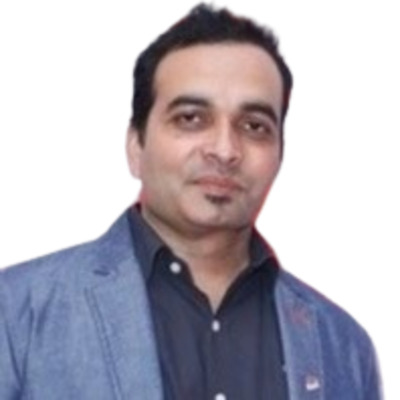 Rajnish Sharma
Director - Customer Management India and South West Asia Operating Unit
The Coca-Cola Company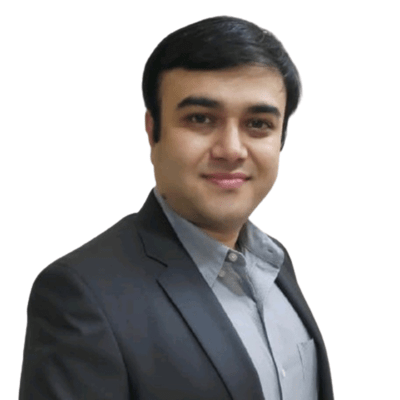 Prasad Pimple
Executive Vice President & Head Digital Business Unit
Kotak Life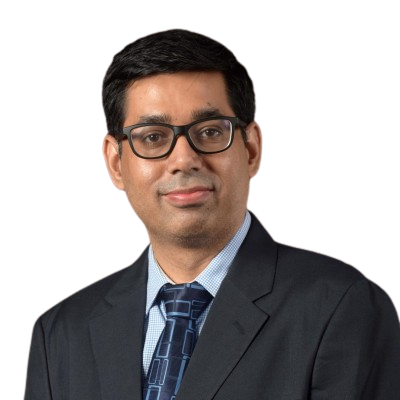 Amit Chawla
Head - Digital Projects
Godrej & Boyce Mfg. Co. Ltd.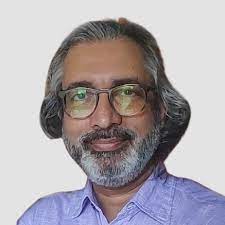 Varkey Joseph
Head - Customer Experience
Raymond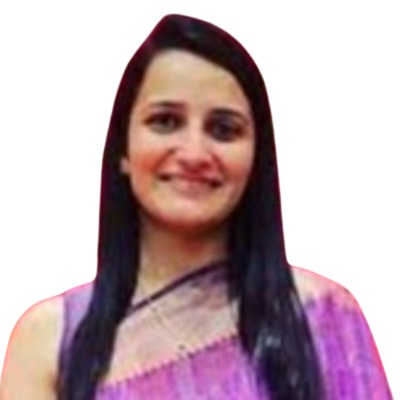 Ayushi Verma
Head - Digital Transformation
L&T Finance.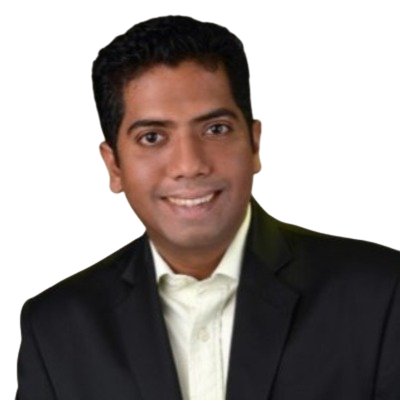 Francis Rodrigues
Senior Vice President - E-Commerce & Digital Marketing
HDFC Life
Who should Attend
Heads/Directors/ CXO/Vice Presidents in:
Innovation & Technology/ Digital Channels
Key themes to be Addressed
Evolution of CX in a Digital-First Era.
Charting a Customer-Centric Journey to Elevate CX.
Next-Gen CX: Powered by Breakthrough Tech.
Elevating Experiences with Data-Driven Insights.
Age of AI: Revolutionizing CX with Generative AI.
Creating Powerful and Differentiated CX.
Quantifying Impact of CX: A Practical Framework.
Power of Omnichannel Strategy: Finding the Equilibrium.
Navigating Market Shifts through Hyper-Personalization.
Redefining CX with frictionless engagement.
Humanizing Digital Interactions: Delivering Customer Value at Scale .
Surviving and Thriving in a Competitive Market: Enabling Innovation.
Why you should Attend
The 15th Edition CX Strategy Summit & Awards 2024 will feature case studies, thought leader sessions, panel discussions, and more to examine the best techniques for improving customer experience. This event will serve as a roadmap for you to create and provide a consistent client experience.
Where else will you get the opportunity to meet senior CX professionals from around the industry?
Where else will you be able to compare best practices and have an open discussion about your problems?
Where else can you learn what it takes to develop the greatest CX strategies?
Where else can you learn about the latest CX technology and measurement tools?
Glimpse of Previous Edition
How Sponsoring this event will help you
Testimonials
👩‍💼
Attending this Conference will help you to understand the Solutions, identifying the best practise used by their industries It will also help you to find a solution partner.
Julie Frino
Shriram Finance Limited
👨‍💼
Good Session to understand best practices of improving customer experiences
Siddhartha Banerjee
BSH Home Appliances India
👨‍💼
Very insightful. Worth attending session as there are multiple take away. Very well organized & executed
Arvind Singh
Worldline
👨‍💼
This is a great forum to understand how everyone is passionating taking steps to improve & provide a great experience to customers.
Ashish Gosavi
Universal Sompo General Insurance
👨‍💼
Excellent value addition out of box thinking, knowledge
Rajendra Gadiyar
Quantum Asset Management Co Pvt Ltd
👨‍💼
Go for it! Superb event which was well organized and professionally executed
Vijayaraghavan Krishnamurthy
iQuippo
👨‍💼
This is a great forum to understand how everyone is passionating taking steps to improve & provide a great experience to customers.
Ashish Gosavi
Universal Sompo General Insurance
👨‍💼
Very enlighten and enriching experience in terms & takeaway from this program. Great learning happiness programme throughout the day. All sessions were very useful for customer experience perspective.
Chandrasen Manjrekar,CFP
Quantum Asset Management
👩‍💼
I am glad I attended this CX summit. I must say it was an excellent experience. The session was insightful and engaging and I learned a lot about the latest solutions in field of CX. The thought leaders who spoke at the event provided valuable direction and guidance, which I found extremely helpful overall. I would highly recommend the CX summit to stay up to date on the latest trends and developments in CX.
Nilima Palav
CMA CGM